In our BODY IMAGE session we explored the different shapes and sizes we all come in. We looked at Photoshop and similar image altering software/apps. When it comes to images portrayed in the media both social and mainstream, WHAT IS REAL?
One study showed that girls who played with Barbie dolls reported lower body image and a greater desire to be thinner than the girls who played with a curvier doll or no doll at all. They may encourage children to strive for an unrealistic body image.
Mattel, the toy company that makes Barbie dolls, announced that in 2016 it would begin introducing new dolls with diverse body types, including, tall, petite and curvy dolls. The company states that the new dolls will be "a better reflection of what girls see in the world around them." Not only will they better represent the diversity seen in real women, they may also help girls develop a more realistic body image.
Although other doll manufacturers had made this change prior to Mattel, we like the new range of Barbie dolls now available, so much so, that we will be offering 1 of 3 choices in a prize draw.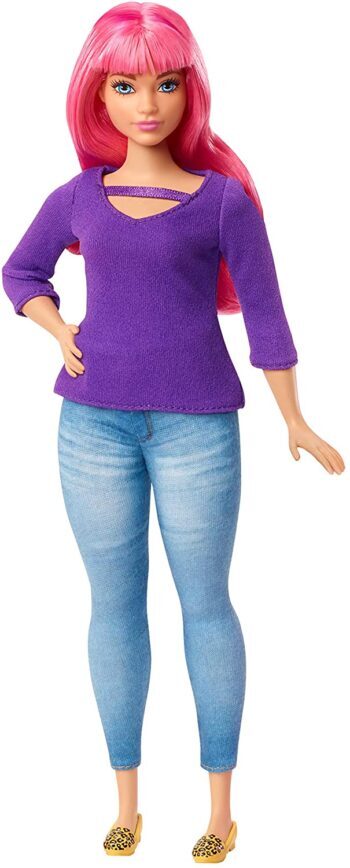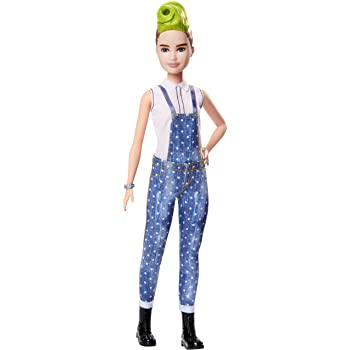 COMPETITION TIME
PHOEBE is our explorer who likes to travel the world visiting new places. She always posts a photo of herself at places of interest. Your task is to say where you think she is.
To enter the competition, you must first get your parent to LIKE and SHARE the Butterflies page on Facebook: Butterflies Facebook Page, then complete the entry form on the Butterflies website correctly stating 10 of the locations Phoebe has visited. Click here to complete the entry form: Where's Phoebe Competition
Only 10 correct answers to have a chance of winning one of these 3 new Barbie dolls featured in the photos above.
To be entered for the prize draw
RULES:
1) Your parent must LIKE and SHARE the Butterflies Facebook page.
2) You must make your submission on the online form on the Butterflies website.
3)You must state 10 correct answers to qualify.
4) You must be under 14 years old to enter.
COMPETITION ENDS: 20th September 2020